Bring your t-shirt
ideas to
Life
We make custom t-shirt buying easy.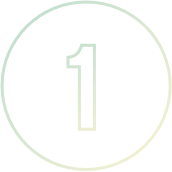 Get a Quote
Fill out a Quick Quote form and we'll email you a quote within the hour.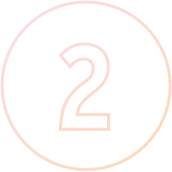 Get a Proof
Approve the quote and our design team will email you a proof in 2 business days.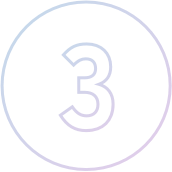 Love Your Shirts
Say Hello to your new favorite tees!
If you're anything like us, you're a dreamer. But you might not be a designer. No worries. Pick a design from our gallery or send us your own original idea. And then get excited! You & your group are going to be obsessed with your new custom shirts.
Feel the Love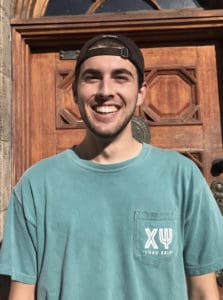 Thank you so much for these masterpieces they came out really really well. Ordering from you soon.
Christopher, Washington
The service is outstanding & it's easy to order!
Wesley, East Carolina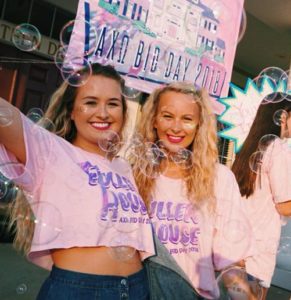 I'm so glad I came across y'all on Instagram because you've been so great and easy to work with!
Alexa, Stephen F Austin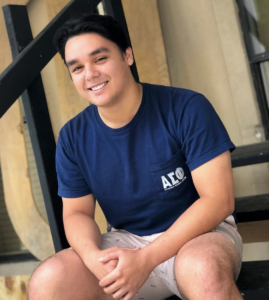 Order came out perfect! Really appreciate doing business with you!
Edgar, Houston
Happy Customers Stay on top of the hottest design trends.
Get designs of the week & special offers sent straight to your inbox!